Cape Cod is one of the most attractive summer destinations for many tourists. Regardless of whether you have been at the beach relaxing or enjoying other activities, you'll probably be in no mood to cook dinner after such a long and exhausting day. Luckily, there are many dining options on Cape Cod, so finding a good place to eat should not be a problem. Here is a look at some of the top dining options on Cape Cod.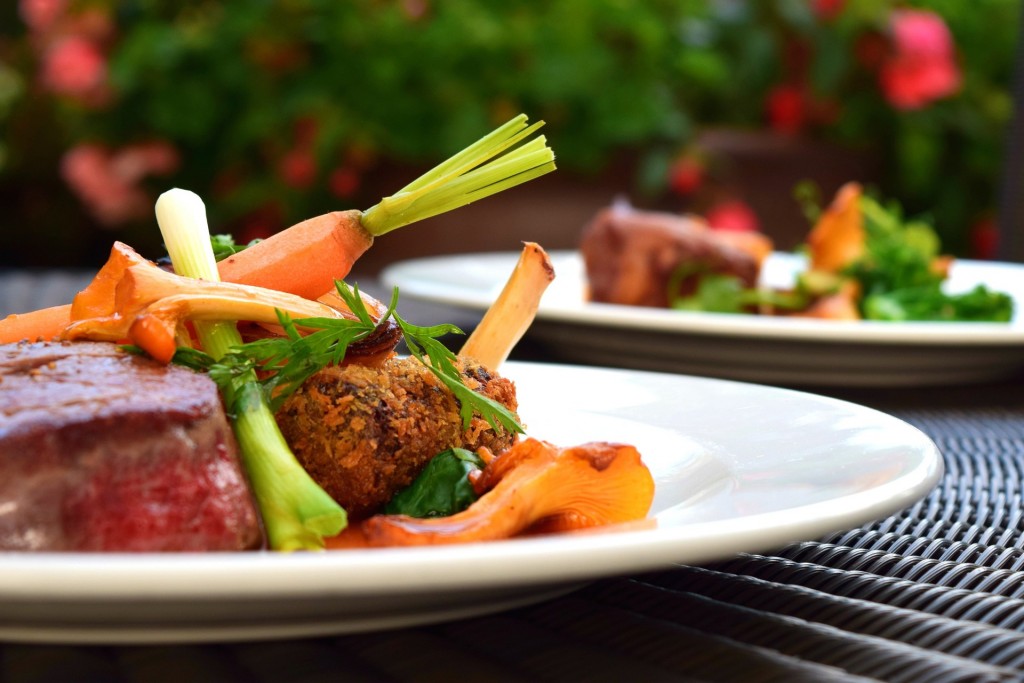 Take Out Options
RC's Pizza (Peterson's Market)
RC's Pizza is known for offering a giant pizza that appeals to everyone. RC's also offers wings, subs, and other appetizers. While you're at Peterson's Market, you can buy items such as paper plates, pick up beer, wine, and dessert.
Corner Store (Chatham)
Corner Store is known for its burritos, but they also serve paninis, whoopie pies, cookies, and other delicious items. The Corner Store prides itself on being fresh, fast, and fun.
Double Dragon (Orleans)
Double Dragon has some of the best Polynesian cuisines on Cape Cod. The Double Dragon Inn has long hours so that you can enjoy a late dinner.
B2 Burrito Bistro (Hyannis)
B2 offers fresh and delicious burritos, as well as smoothies and other items. B2 is a great place to enjoy some Mexican-based take out. B2 serves both traditional and modern burritos.
Sir Cricket's Fish and Chips (Orleans)
Sir Cricket's Fish and Chips has over 30 years of experience delivering excellent seafood to customers. You can enjoy great seafood without having to dine in.
George's Pizza (Harwich Port)
George's Pizza has been a Cape Cod staple for over 40 years. They serve customers a delicious array of pizza, subs, and pasta.
Dine-In Options
Stars At The Chatham Bars Inn (Chatham)
Stars is known for its superb steak and continental cuisine. The restaurant also has a hot rock, salt block concept, where diners can make their meal at their table.
Buca's (Harwich)
Buca's combines historical Tuscan cuisine with an innovative flair, as diners have fun in a casual atmosphere. You can also check out the stand in the parking lot known as Depot Dogs, where you can enjoy an excellent hot dog.
Chillingsworth (Brewster)
Chillingsworth has a multi-course fine dining menu that constantly changes to give customers a fresh dining experience every single time. In addition to the dining rooms, Chillingsworth has added an outside gazebo for even more seating.
Blackfish (Truro)
Blackfish features some different Italian and French dishes in a unique bistro setting. Blackfish announced plans to start a farm to table mobile kitchen for lunch.
Dessert Options
The Nut House (Provincetown)
The Nut House serves cookies, pretzels, and ice cream, among other delicious menu items.
Lewis Brothers (Provincetown)
Lewis Brothers ice cream is homemade. They create their flavors by using premium ingredients. Customers can choose from over 20 different flavors, so there is something for everyone.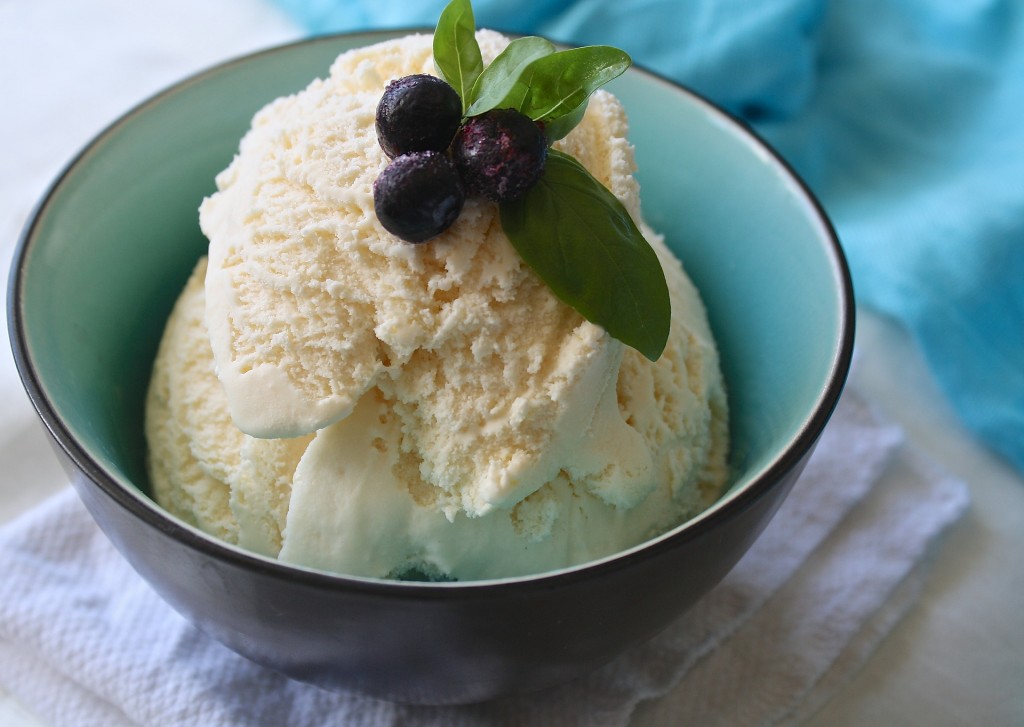 Cooking at Home
If you're renting a house through AirBnb or HomeAway and want to make use of the kitchen, or you call Cape Cod your full-time residence and get tired of fighting crowds of tourists, you might want to explore options for eating at home. With meal delivery subscriptions, you can try out new recipes crafted by professional chefs without even having to venture to the grocery store. Check the Home Chef prices and read the Sun Basket reviews from Boxed Mealz before you think about fighting the lines and reservations around town. With the following services, fresh ingredients and recipes are dropped off at your doorstep every week:
Plated
Plated's weekly menu includes a rotation of 12 different recipes so you can always try something new! The Plated meal kits cater to families of 2-4 people, and make cooking at home a snap.
Daily Harvest
This meal service has gotten lots of press lately thanks to recent investment from A-listers Gwenyth Paltrow and Serena Williams. Daily Harvest allows you to quickly blend superfood smoothies packed with antioxidants for quick meals on the run, perfect for those summer days when you'd rather be at the beach than worrying about what to eat. During Cape Cod's blustery months, check out Daily Harvet's soup offerings. Options like Mushroom + Miso and Coconut + Carrot are ready to heat and eat and tempting to boot. Read up on Daily Harvest reviews here.
Freshly
If you like eating at home but don't want to bother with take-out or cleaning the kitchen, Freshly is an excellent choice. Freshly delivers chef-prepped, fresh meals (never frozen) to your front steps. Just heat in the microwave according to the instructions, then dig in.