A geographical hook carved by retreating glaciers, Cape Cod branches from the east side of Massachusetts, extending into the big blue Atlantic. When paying a visit, the first thing that might strike you is the expansive water views. Waking up to the familiar smell of the sea, you'll love walking out of your front porch greeted by a magnificent view of the vast ocean. With gorgeous white-sand beaches and glorious sunset displays, it's not a surprise that people flock in droves during the summer months to enjoy the beautiful weather. Some even decide to stay and permanently call the place home.
But beyond its enticing coastal appeal, is it worth living in Cape Cod? Does it offer long-lasting satisfaction, or is it only a temporary source of fun and happiness?
That's up for you to decide with the help of this guide. That said, here are the pros and cons of living in Cape Cod.
The Pros of Living in Cape Cod
Uncontested Outdoor Environment
Living on the Cape is a dream for many people. Consider it an Elysium field on Earth. It's not hard to fall in love with the area's natural beauty with miles of well-kept beaches, numerous resorts, iconic lighthouses, critter-filled woodlands, lush greenery, and an endless roll of whitecapped waves. There are no towering high-rises dominating the skyline. No thick smoke or concrete jungles. Just a precious paradise sitting peacefully on the East Coast. If you hate highly urbanized living, Cape Cod is simply one of the best places to retire or raise a family.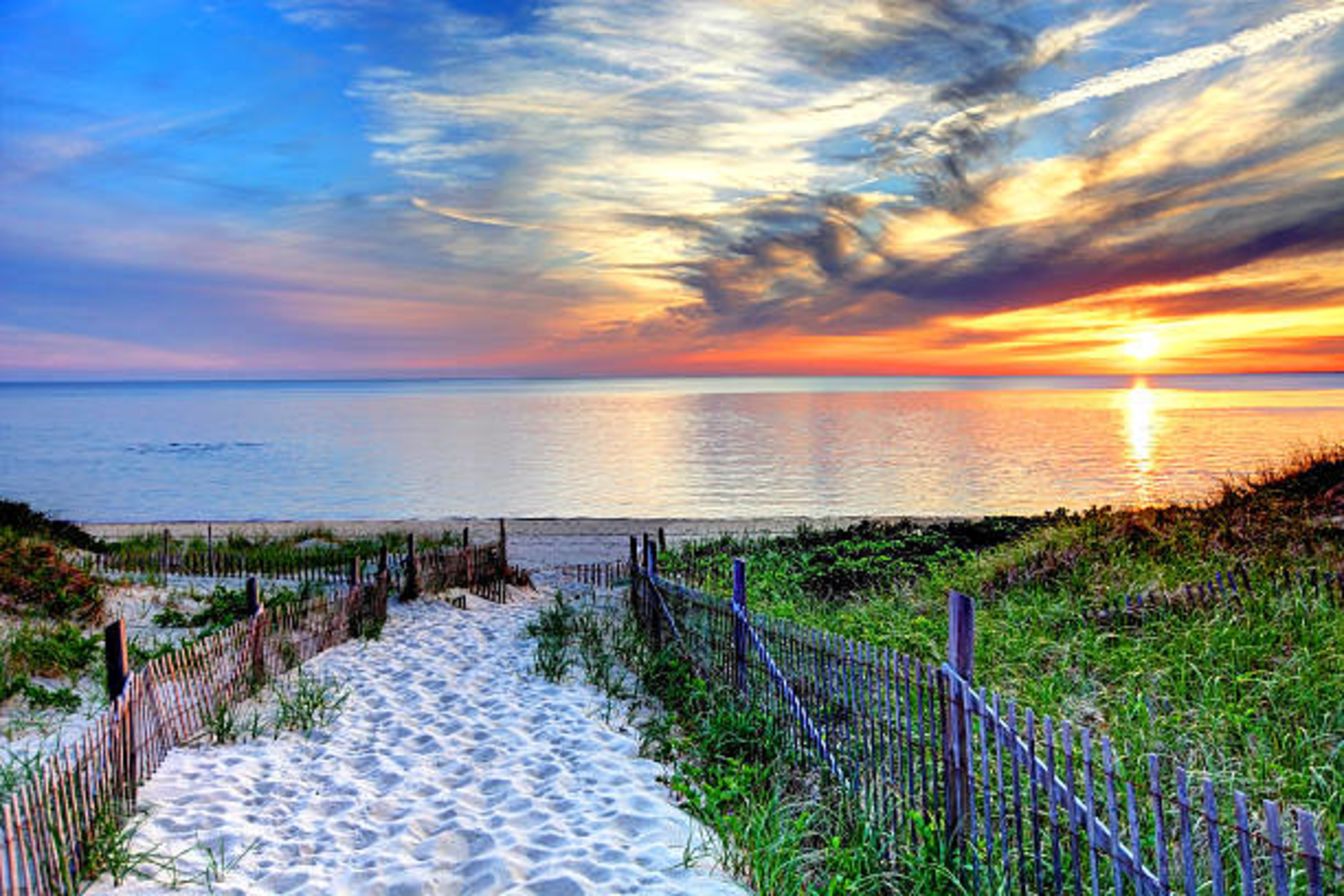 Peaceful Way of Life
Though beaches are jam-packed from July to September, the Cape is relatively peaceful the rest of the year. When summer's over and the crowds start to dissipate, you can get to enjoy the entire Cape for yourself. Stroll along the windswept shores, hop on a boat and drop your nets, watch the seagulls hunt, or feast on delicious seafood in local restaurants. When things feel too calm and lonely, wait for summer to arrive again. It'll surely remind you why the Cape's one of the most sought-out places in the country.
Small-Town Feels with Ample Amenities
Again, Cape Cod won't overwhelm you. There's no getting lost on confusing city grids. You won't waste long hours in traffic (except during summers). Every town features a diverse community. Most of your neighbors will be your friends. Kids grow up with each other. Seasons come and go, but the friendship stays. That's the beauty of living in a small-town environment. There are fewer apartments and more single-family homes. Plus, you're not really missing out on the city life as the Cape has plenty of stores, boutiques, schools, fitness centers, and parks to meet your needs.
The Cons of Living in Cape Cod
It's an Expensive Place
When people say you have to be a lawyer or a doctor to live in Cape Cod, they're not joking. However, they're not entirely correct either. It's just that the Cape requires high financial standards when it comes to real estate. And people are more than willing to pay for this if it means a finer quality of life. That said, home listings in Barnstable averages $460,000. Houses in New Seabury range from $350,000 to $1,500,000. According to redfin.com, even the median sale price for single-family homes in a small town like Truro is a whopping $869,000. And this is only the beginning. The main point is, you'll need to save up before moving in here.
Far From Big Cities
Admit it. No matter how much you adore a humble coastal life, you're going to crave some big city action at some point. Unluckily for most Cape residents, this isn't an easy thing to do, especially for those living on the edge of the hook (looking at you, people of Provincetown). If you want to go to Boston, it'll be a long 1 to 2 hour-drive, bus ride, or train, which operates only during the summer. This is the primary drawback of residing in a coastal paradise.
Threat of Storms
The coastal breeze feels nice until the wind begins blowing more ferociously, and then weather reports say there's a coming storm. That's when things aren't so sunny in Cape Cod. There'll be a feeling of dread accompanied by ominous skies and thundering waves, signaling an upcoming calamity. If you live close to the coastline, you'll have to evacuate if the situation turns out more serious than expected. However, note that this only happens during the hurricane season. Knowing this, it's still best to be educated and prepared.
And there you go! That about sums up everything you need to know about the Cape. Still want to move here? Check out these amazing towns and find your ideal home.
Best Places to Live in Cape Cod
Provincetown: Located on the tip of Cape Cod's curl, Provincetown features a slew of breathtaking attractions. This spot is perfect for writers and artists who're looking for creative inspiration. Why? Because the tranquility gives you plenty of time to enjoy the scenery. Listen to the waves drum the shores as you gradually collect your thoughts. It won't be a surprise if you'll create your next masterpiece in this place.
Sandwich: Nestled on the Upper Cape, Sandwich is as flavorful as it sounds. During your exploration, you'll discover a bunch of modest cafes, bistros, and local pubs that emit a welcoming atmosphere. It's also an excellent place for some occasional metro action since it's closest to the mainland. And oh! Don't miss a trip to Heritage Museum & Gardens, where one of the most awe-inspiring vintage car collections can be found.
Orleans: If you're looking to live in harmony with nature, Orleans is the place to be. This district offers lots of suburban options where you'll wake up to the sound of birds chirping. You'll never grow tired at the sight of rolling green lawns and the thick blanket of trees. Of course, you could always put on your swimming gear whenever you feel like it since the coast will most probably be just within walking distance of your home.
Nantucket: Situated on the shores directly south of Mid Cape, this town will wrap you in a feel-at-home atmosphere with its quaint and friendly neighborhoods. It used to be a whaling town back in the day. Nowadays, it's more of a tourist spot boasting affordable resorts, bountiful fishing spots, and unique local shops.
Barnstable: As the most populous town in Cape Cod, Barnstable brims with culture and nightlife. Besides being a thriving port, it's also the center for several businesses, including retail and hotel accommodations. There are currently seven villages to choose from, and Hyannis is the largest one. Settling here would be most logical if you're hoping to blend recreation and work.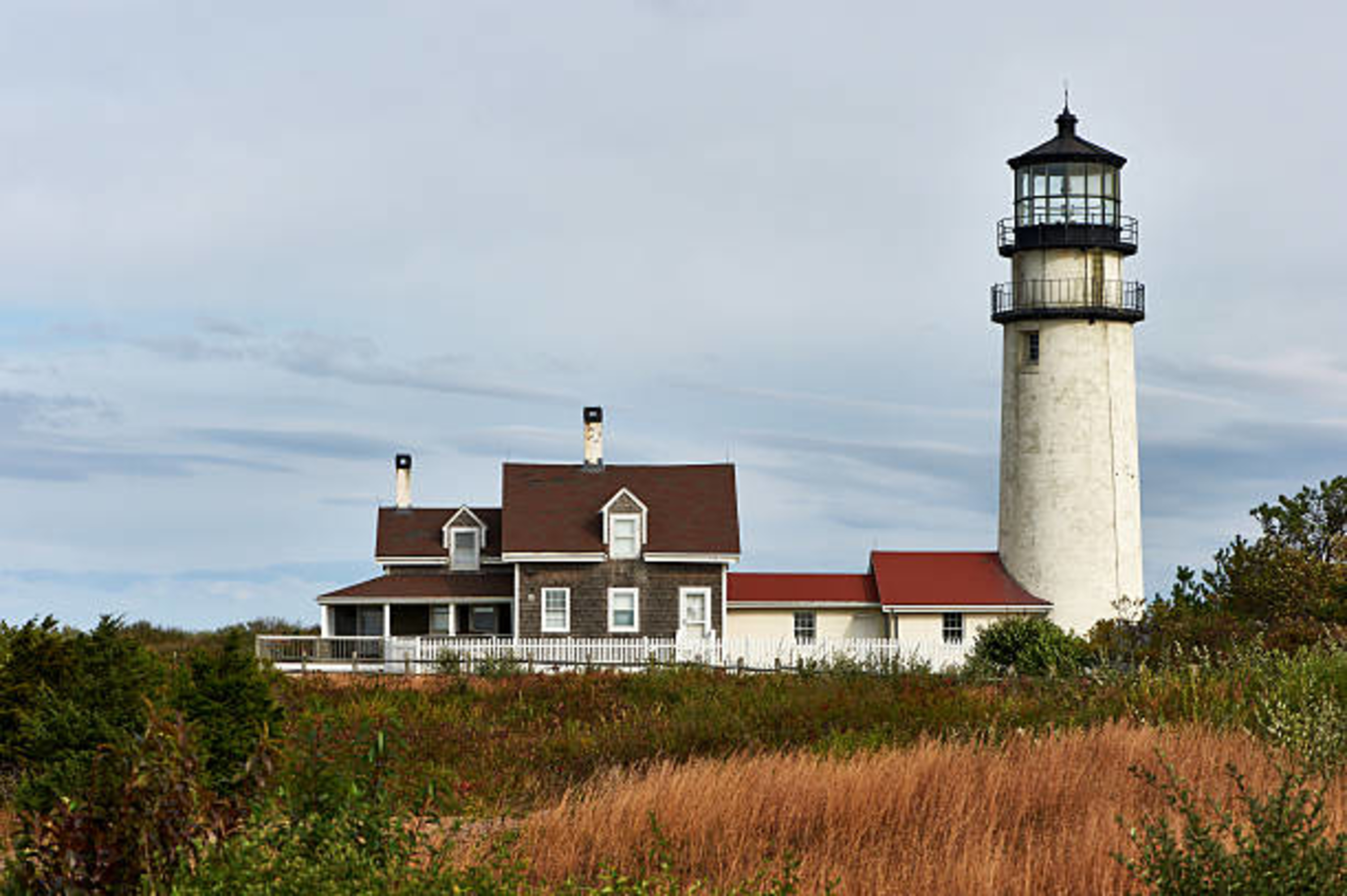 Making the Leap to Cape Cod
Moving is a huge decision that could change your life. Be sure to weigh the risks and rewards before hitting the road. And whenever you feel like your move is bigger than expected, don't be shy to ask for professional help. Here's a trusted list of the best Cape Cod moving companies that are ready to relocate you anytime, anywhere. Just give them a call!