Selling your home without improving it first can be a bad move. Not only has it likely sustained damage over the years that needs fixing, but it might not look as appealing anymore. Big or small, making renovations before listing your home for sale can make all the difference in finding a buyer quickly. On top of that, you can also sell it for a higher price. With that being said, here are some crucial home renovation projects to perform that will increase your house's value before you put it on the market.
1. Painting 
Painting might be simple, but it's a cost-effective way to add more value. Not only will it improve the look of your house. It also prevents damages to walls while you wait for a buyer. This is an essential addition to your renovation list since color makes a huge difference in landing prospects who prefer their homes painted in certain colors. It would be best to hire a home painter, use fresh coats and quality materials for painting since a poorly done paint job can overpower other renovations you're going to make.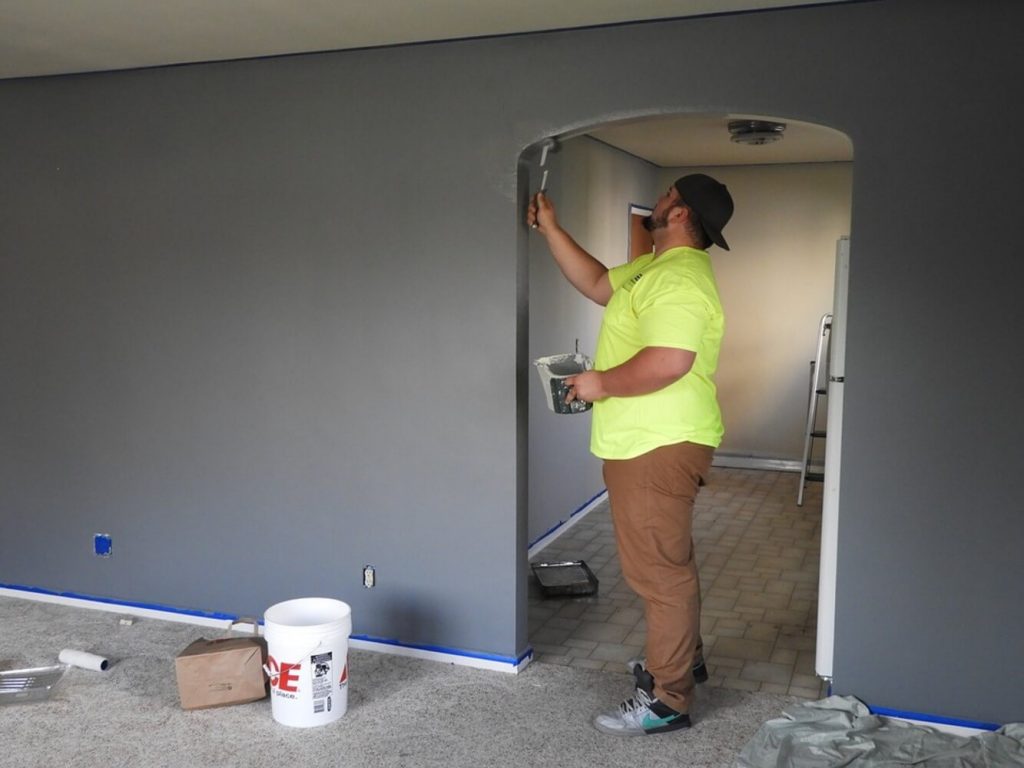 2. Add a Gutter System
Nobody likes to deal with a leaking roof. That puddle of water on your driveway and the potential for mold-infested walls is a big turn-off for potential buyers. Investing in gutters solves this problem. They channel rainwater away from the most critical sections of your home. Don't be confused with the vast array of available rain gutter styles. Remember, the best ones to have are those that keep water and moisture from building up. Prospect buyers will definitely be looking for a working gutter system, so make sure you have one installed or fixed already.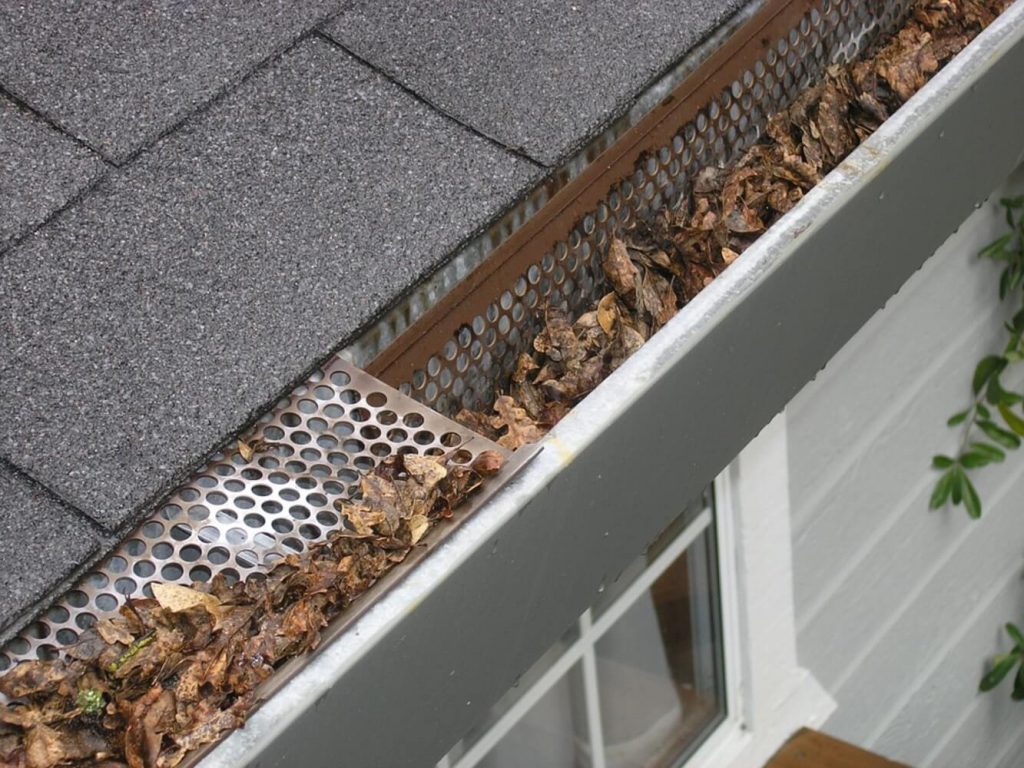 3. Siding Installation or Repair
Like paint, siding plays a major factor in curb appeal. Replacing your old and faded siding or even just repainting it will give your home a fresh new look. However, this operation can be a massive investment. Thankfully, there are now plenty of materials that let you achieve a certain aesthetic without spending too much. One example is fiber cement that can imitate the more expensive wood siding. Another option is a faux stone that replicates the look of natural stone. They might not bump up the price as much as the authentic materials, but they still spice up your home's appearance. There's no way a good exterior won't attract buyers.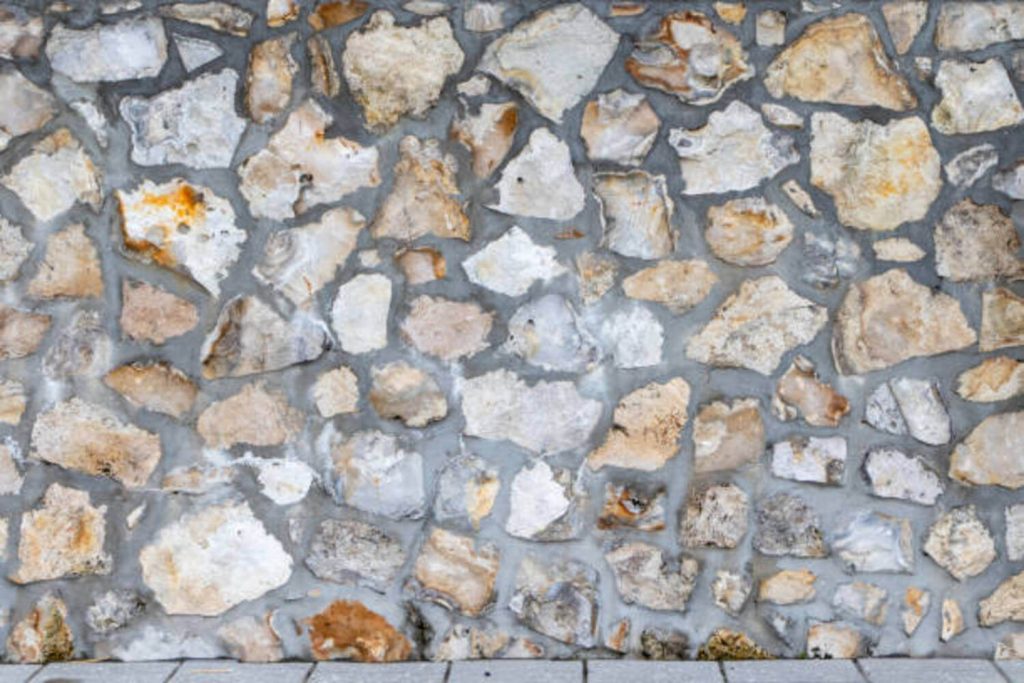 4. Install Light Fixtures
Light fixtures are more than just sources of light to help you see around the night. They also add character and set up the ambiance to any room. Installing different lighting to complement the room setting makes an instant focal point that buyers immediately notice upon entering the house. If you don't want to risk being too adventurous with fixtures, upgrading your current ones to more consistent sources like LED and fluorescent is still a profitable move.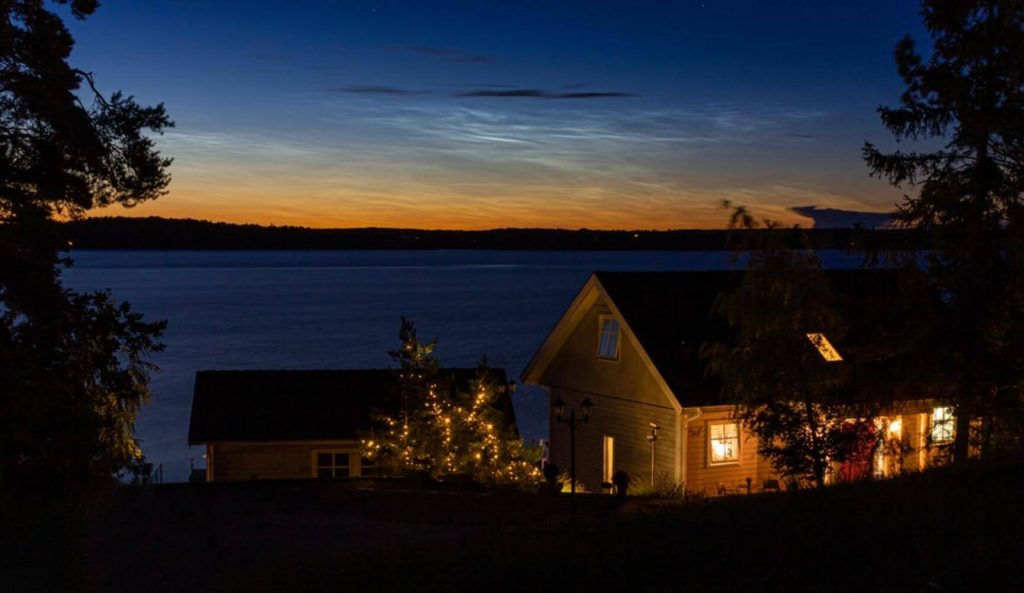 5. Improve the Windows
Windows go hand-in-hand with siding in enhancing the exterior look. No matter how appealing your siding is, old, torn, and broken windows will make the overall aesthetic look terrible. So it's about time you make upgrade them. The more energy-efficient your windows are, the fewer drafts you'll have in the home. Add double-pane or thermal panes for additional insulation and energy efficiency to cut down heating costs during winter.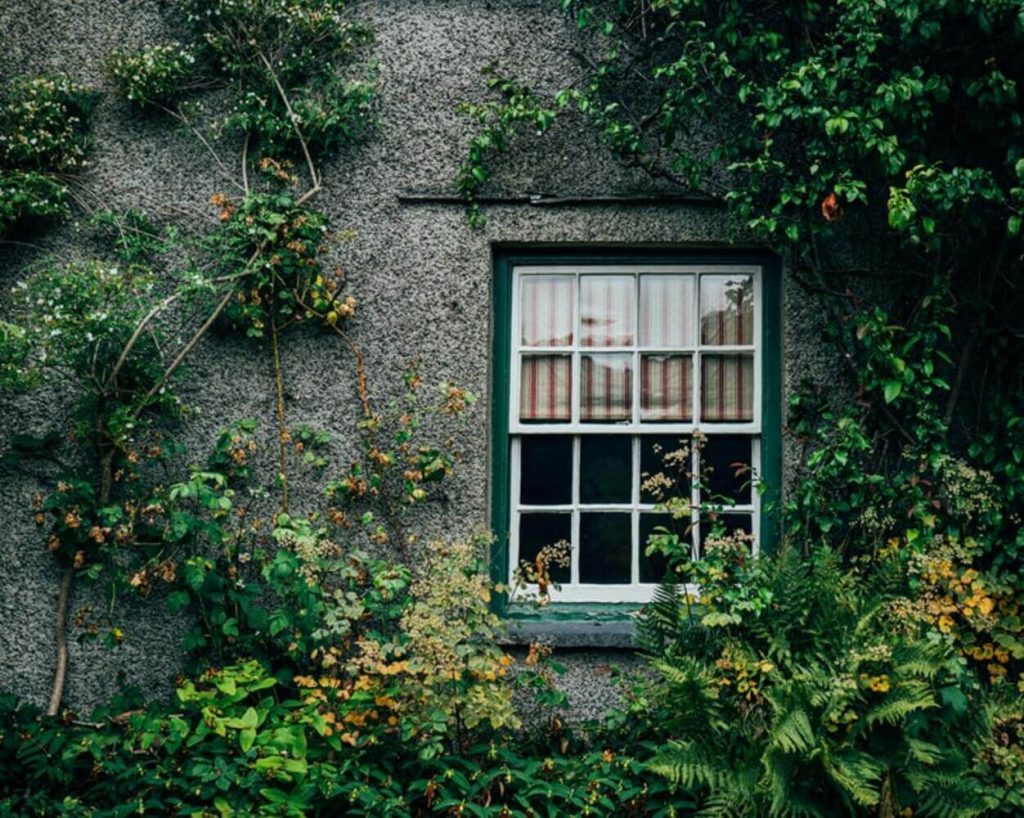 6. Landscaping 
If you've noticed already, curb appeal is a huge factor for buyers. A well-landscaped yard is a definite plus when it comes to selling your home. Not only does it look more appealing, but it's also a great place to hang out for everyone. Landscaping doesn't necessarily mean an overhaul of your lawn. Just make sure that all trees and bushes are healthy and trimmed neatly. You can also relocate plants around to achieve a more seasoned look. Just make sure you don't make drastic changes before listing your homes. Planting trees and plants take a while to grow. Don't bother if you don't have time for that.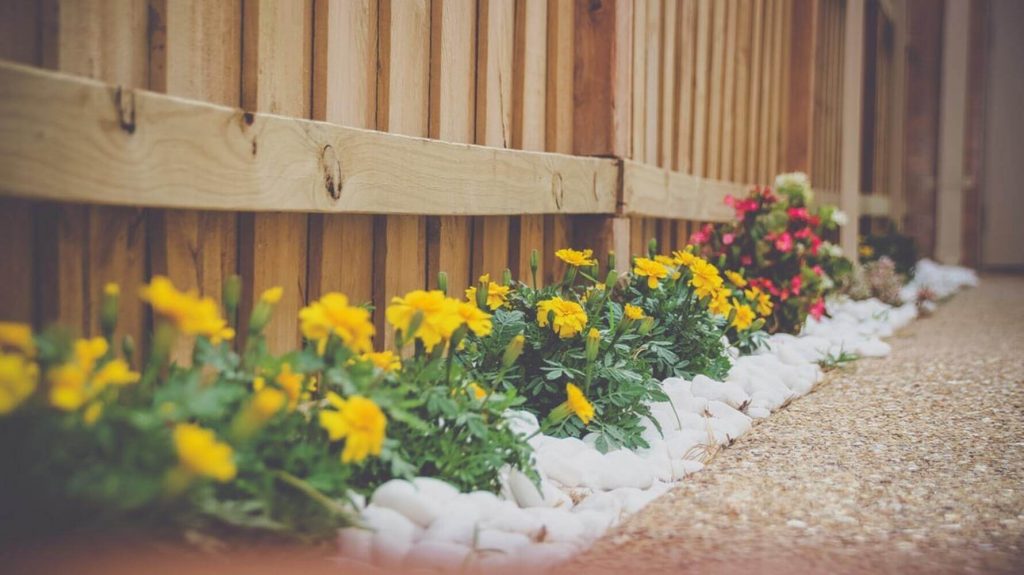 7. Remodel Your Kitchen
One of the top things that buyers look for is a modernized kitchen. It's the heart of every home, and it should be updated as soon as possible. That means spending money to improve the sink, fix the cabinets, and change the flooring. But if your kitchen appears dashing already, all you have to do is make sure it's clean and presentable.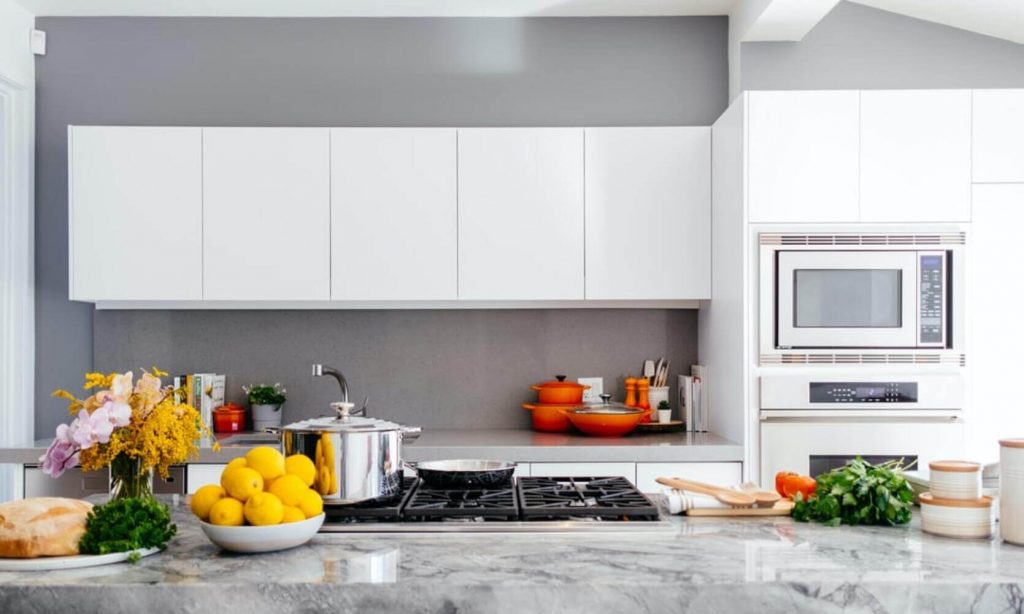 8. Upgrade Your Bathroom
Some people are very particular about bathrooms since they're personal spaces. So another excellent renovation project to consider before is an upgraded bathroom. Check out some all-new trendy fixtures right now, such as pedestal sinks and contemporary bathtubs. It might even be worth having small plants around to freshen up the ambiance. On top of getting upgrades, make sure that everything inside the bathroom is working. This includes non-leaking pipes, faucets, and bowls that flush properly.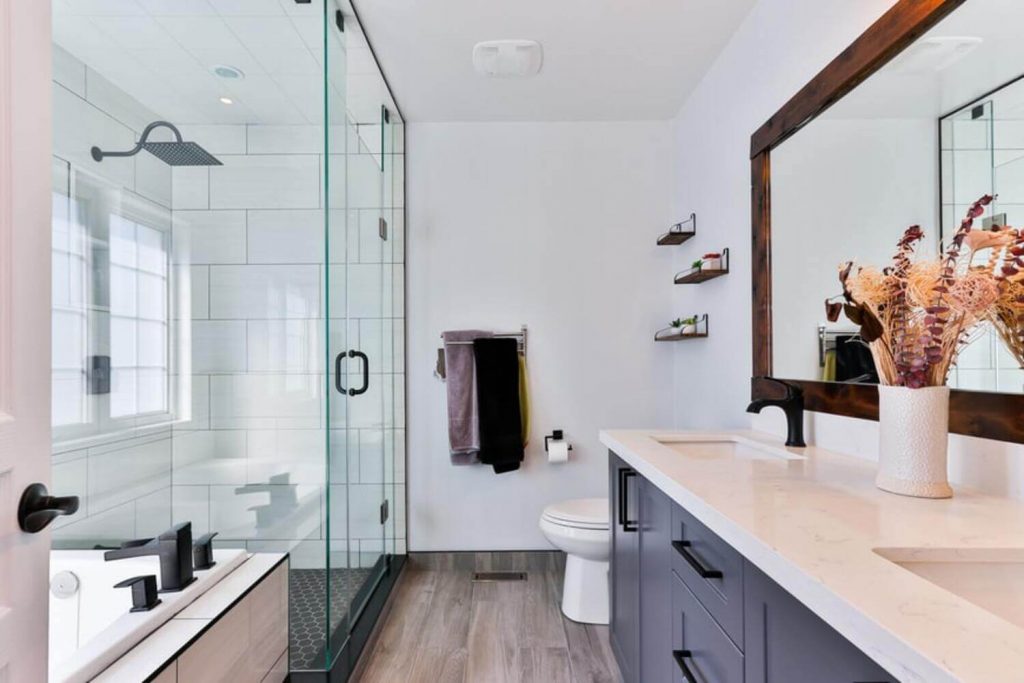 A Word of Advice
If budget is in question, you can still probably sell your home without making renovations. However, it might take a long time to find a potential buyer. So while you're at it, you might as well start upgrading your home, little by little.