Buying a vacation home can be an excellent personal choice and long-term investment. While there are plenty of advantages that come with the purchase of a vacation home, there are some risks that people need to be aware of as well. To ensure you make the best decision possible when buying a vacation home, you must know several things before choosing a home and closing on the sale.
Costs of Management and Ownership
The first thing to know when you are going to buy a vacation home is what the costs will be to manage it and protect it. Thieves and vandals often target vacation properties since they are often vacant. Because of this, most owners will buy additional security systems and hire management companies to look after the property when it is not in use. Be sure to study what the costs of this will be to ensure the purchase still fits within your budget.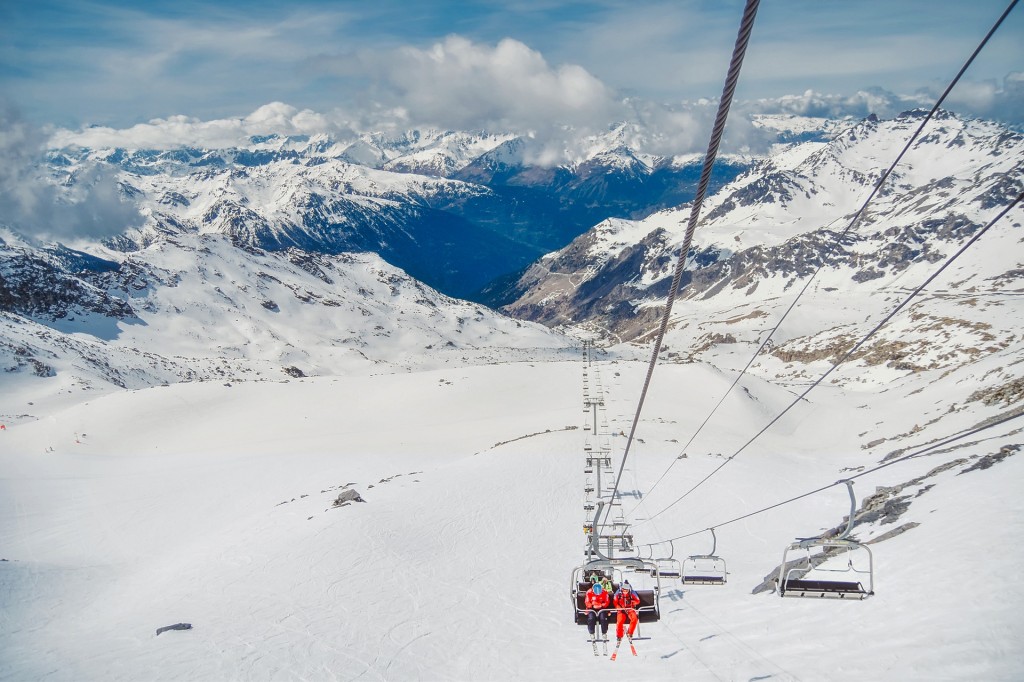 Accessibility and Likeliness of Use
While a vacation home can seem like an excellent idea, many people end up regretting the purchases if the home is not too accessible. Ideally, you should find a property located within a reasonable drive of your home. If you must fly to the property, it is much less likely you will use it regularly due to the higher costs and time requirements to get there. Furthermore, if there is an emergency at the property, being close by will prove to be advantageous.
Ability to Rent
One of the main advantages and reasons that people will buy a vacation home is to also use it as an income property. In many situations, a person that buys a vacation home will be able to rent it out throughout the year to the point where they can offset their ownership costs. While renting out a vacation home can be a great option, there are often rules and regulations that can prevent someone from being able to do this. To ensure that you can rent the home out if you want, it would be a good idea to check with all city, county, and association rules and regulations to ensure that there are not any restrictions on rentals.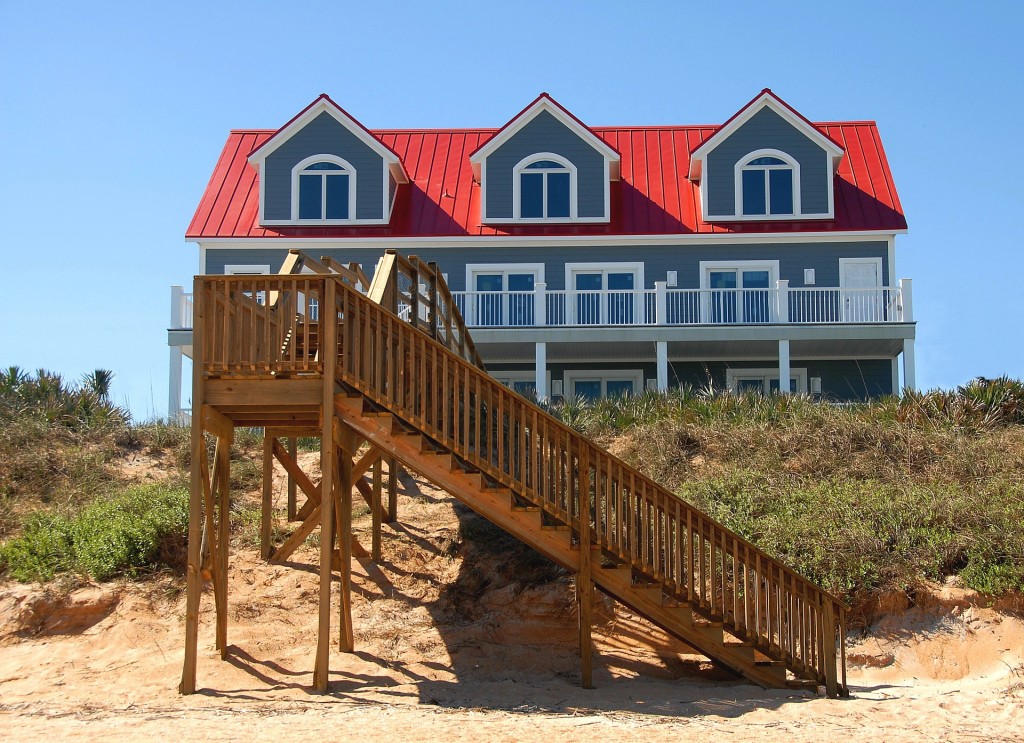 Mortgage Options
When you are looking to buy a vacation property, you also must understand what the mortgage options are. While mortgage rates today are very low, and there are a lot of attractive mortgage options available, most of those options are only available for primary residences. If you are looking to purchase a vacation home, you will likely have to pay a premium on the interest rate and will probably have to have a down payment of 25% or more.